News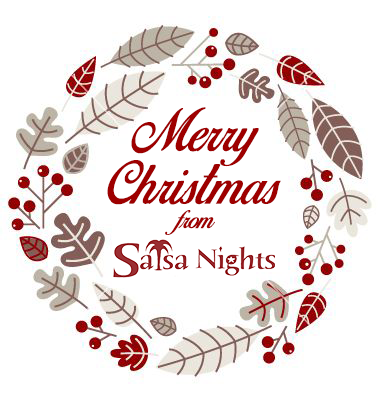 Christmas dates
So we are coming to the end of the year here are the dates for ends before Christmas 🎄
Tuesday 12th Dec Cosy Club Taunton
Wednesday 13th Dec Arts Centre Bridgwater
Come and enjoy the last Salsa Nights of 2017 with us.
Tomorrow night in Taunton 12th Dec
Canalside video from the 18th

••••••••••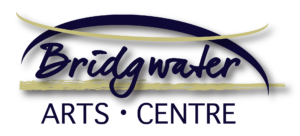 Classes in Bridgwater are as normal w. See you there Wednesday nights 8pm for beginners, 9pm improvers.
•••••••••••••••
Masquerade Ball – tickets

Tickets still available at £18 get yours before we sell out.
••••••••••••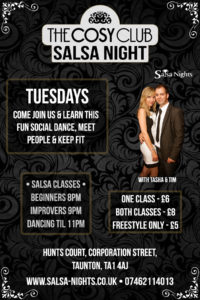 ••••••••••••
Some photos from The Mad Hatter's Tea party
Many thanks to all that came to the Mad Hatters Tea Party @ Woodlands Castle was a fantastic & special night. Video below & tickets for the next event go on sale this week.
Tickets now on sale for the next party at Woodlands Castle – the first 50 tickets at £15pp click here for info & tickets

•••••
Use this link to go to the registration page
****************************************